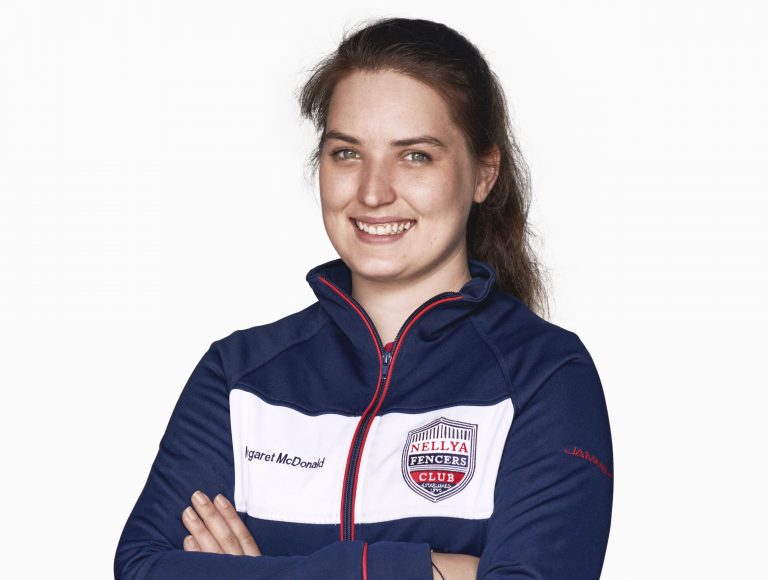 MARGARET MCDONALD, SABRE
Margaret McDonald began fencing in 2006 at Nellya Fencers and was trained by Arkady Burdan. She is a 5-time Senior Team National Champion and a 3-time Junior Team National Champion. She represented the United Stated on the Cadet National Team in 2011 and the Junior National Team in 2012. She went on to fence on St. John's University's Division 1 fencing team, where she took a top eight finish in 2016. She returned to the Nellya team in 2017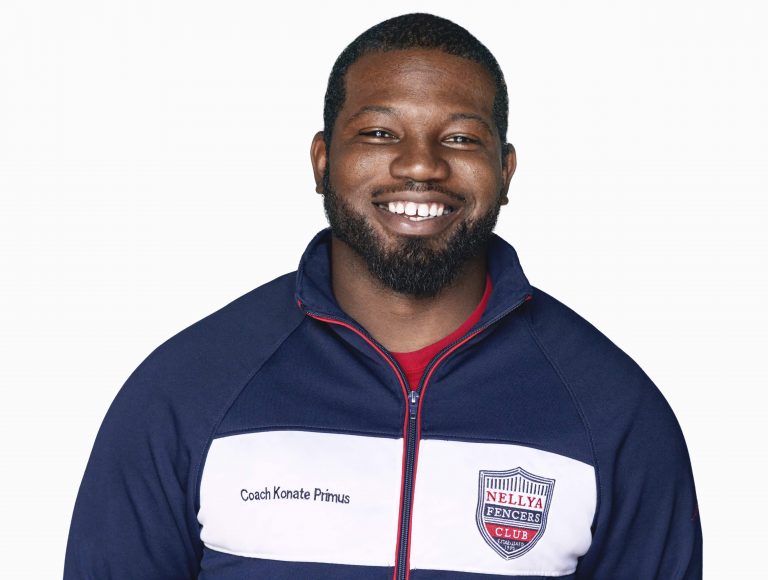 KONATE PRIMUS, SABRE
Coach Konate Primus came to Nellya Fencers from the Peter Westbrook Foundation, one of New York's most outstanding fencing facilities and influential foundations. He is a two time National Champion and a Junior World Cup silver medalist, and has assisted in the development of many Junior and Senior world team members. Coach Primus joined the Nellya team in 2018.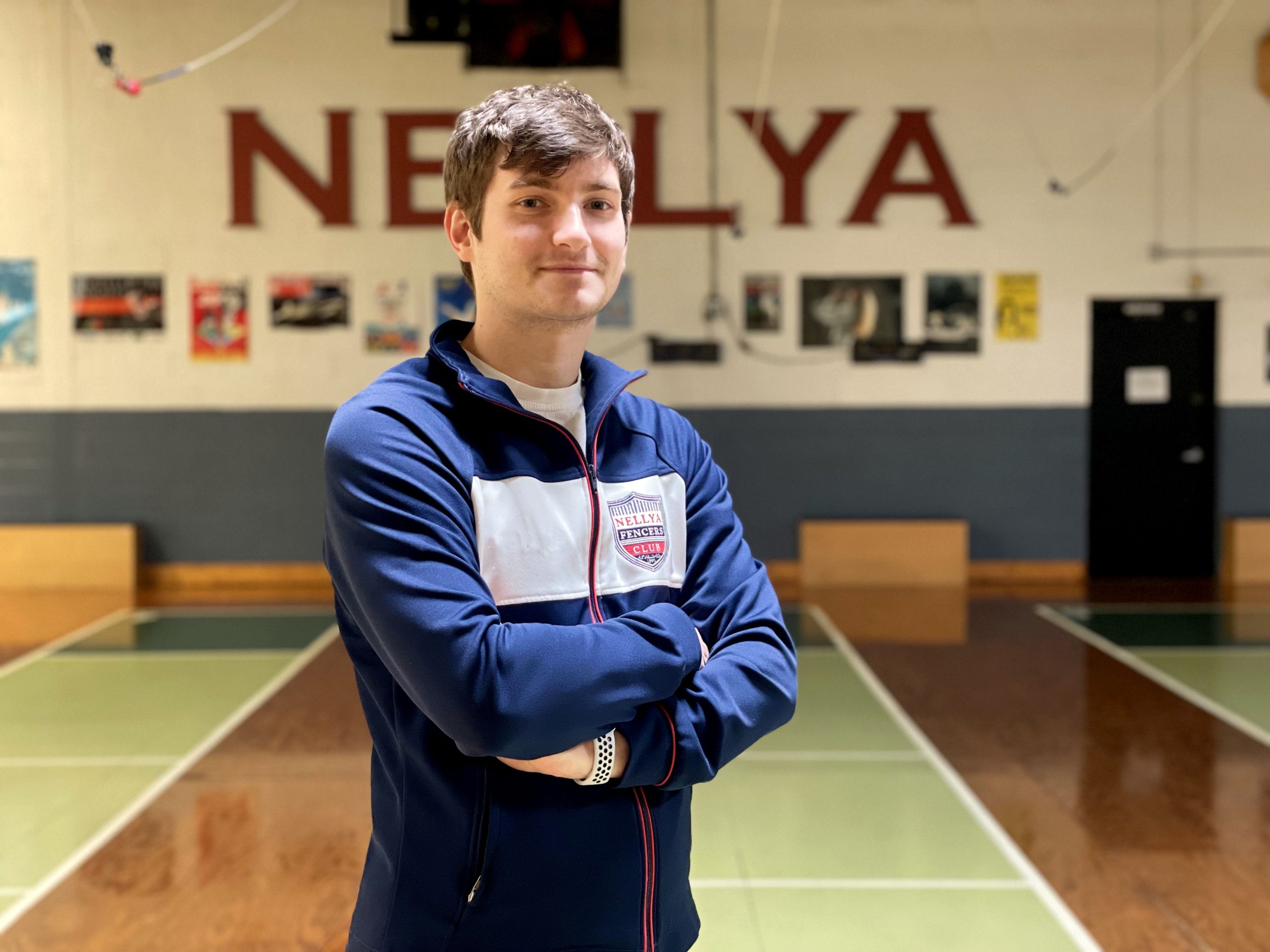 lia Andreev, Saber
I am a passionate and enthusiastic coach from Russia with an impressive background in professional saber fencing. I have over 17 years of experience as a professional athlete, achieving top rankings at the National, European, and World Championships. I have been a member of the Russian National team four times. My coach is Alexander Shirshov, the 1992 Olympic champion and one of the most outstanding coaches in Russia today. During my athletic career, I often assisted in conducting classes and giving personal lessons. Although I dedicated most of my life to being a professional athlete, I graduated with a Master's degree in Sport Management from MGIMO University about a year ago. Aside from sports, I have a wide range of interests. For example, I also worked as a Sales Manager in the automotive industry and achieved excellent KPIs. I am always looking for opportunities for professional and personal growth.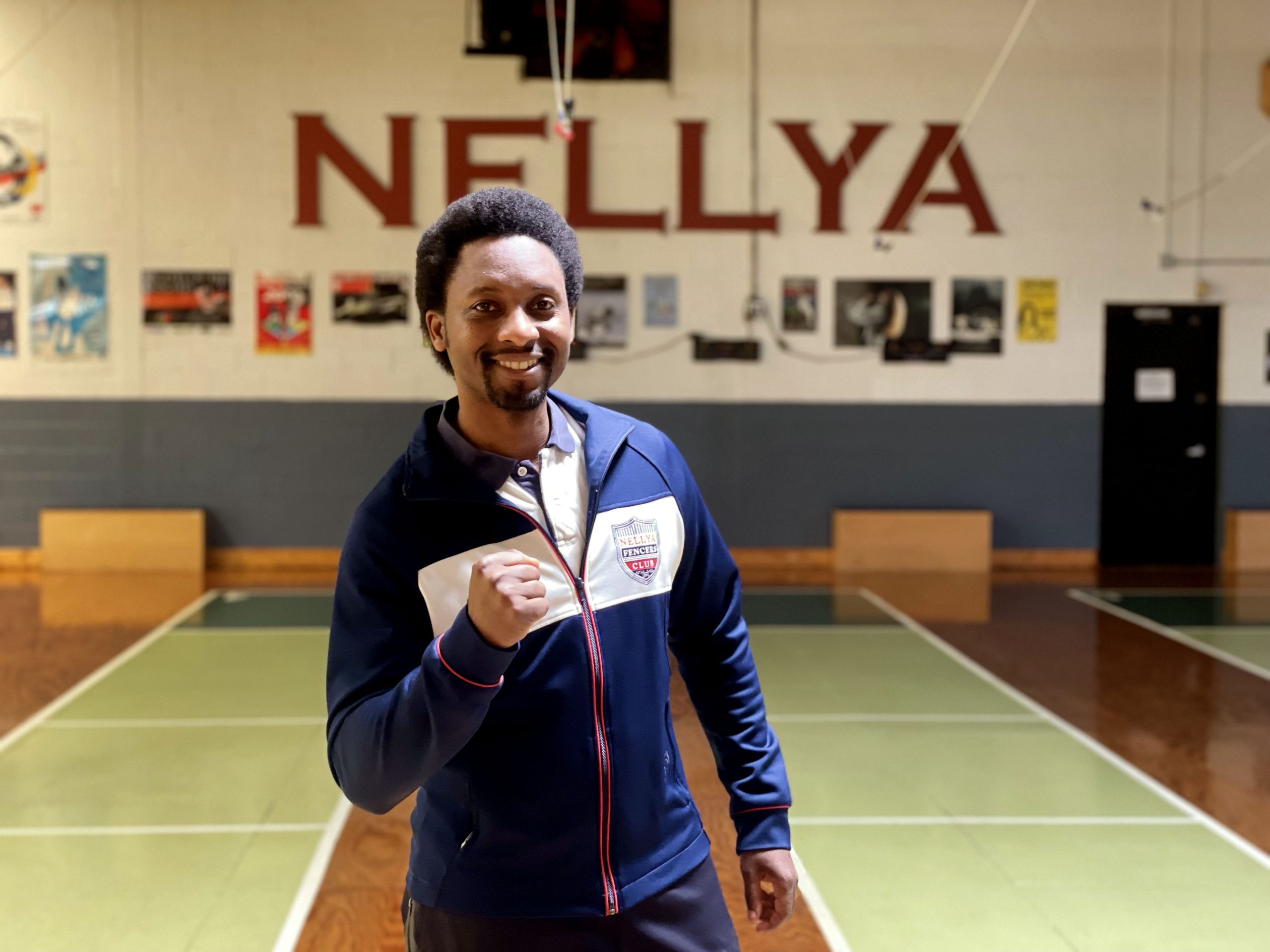 Terrence Lasker , SABRE
Terrence Lasker trained with one of the greatest sabre fencers in the world, Vladimir Nazlymov (now head coach at The Ohio State University). He is a 5-time national champion, 4-time member of the U.S. National Team and was first alternate for the U.S. Olympic Fencing Team in 1996. Lasker was the assistant fencing coach at Ohio State from 2003-2008 and joined Nellya Fencers in 2008. In 2017 he was recognized by the United States Olympic Committee as Developmental Coach of the Year.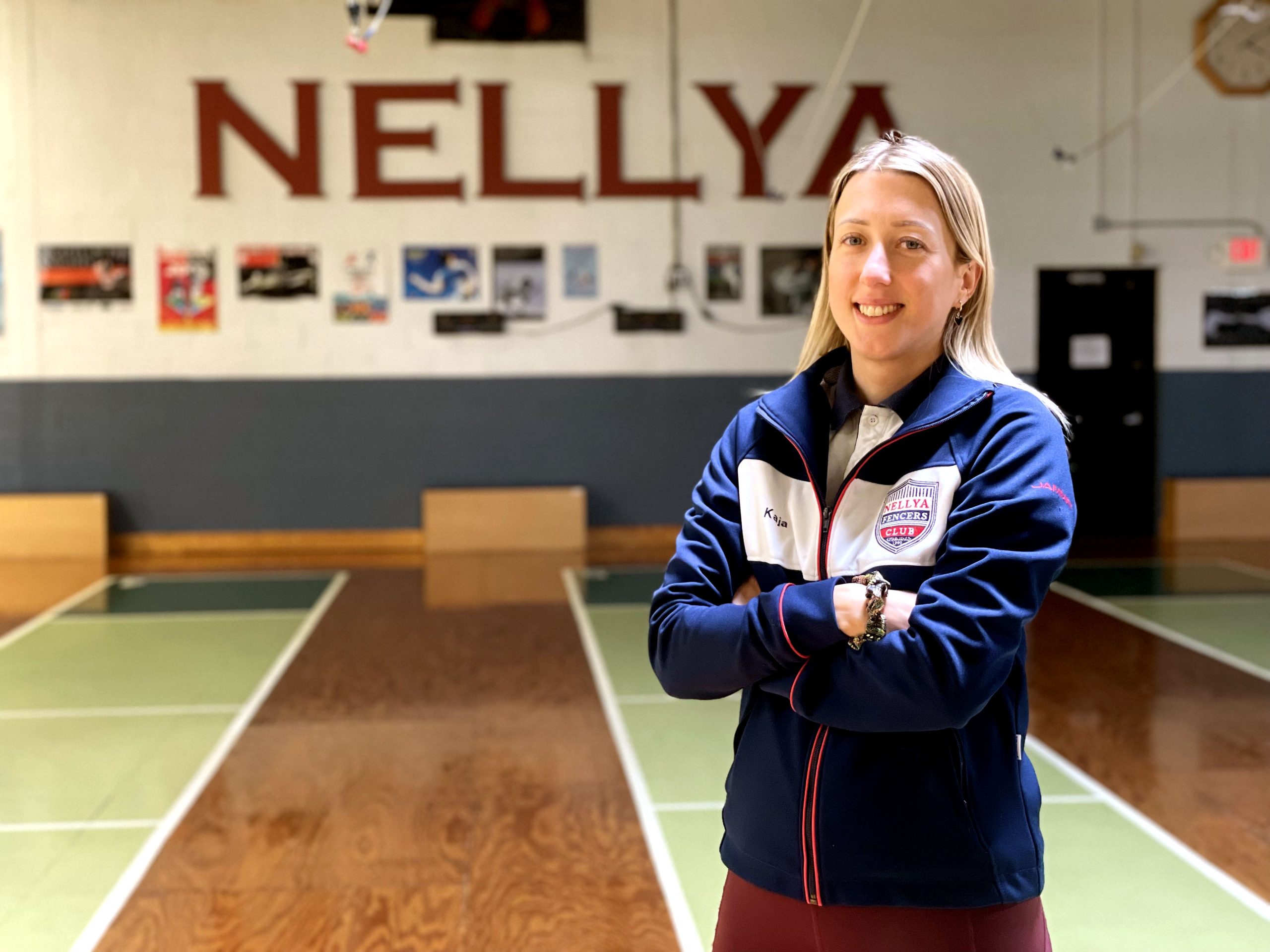 Kaja Lasker, Saber
I began fencing at 11 years old in Lodz, Poland, and was a member of the national cadet and junior team. I received my bachelor's degree in Kinesiology Exercise Science from Wayne State University, where I trained and qualified for the NCAA in 2013 and 2014. While completing my degree, I worked as an assistant coach at WSU during the 2015-16 season, leading group and individual lessons for college students. After graduation, I moved to Washington DC to work as an assistant coach at Capital Fencing Academy for the 2016-2017 season, teaching group and individual lessons to students aged 6-18. In 2019, I returned to my hometown club, Drgon Lodz, in Poland to work as an assistant coach and completed the FIE Coaching Academy Program Level 2 in Budapest, Hungary. In 2020, I became the Head Fencing Coach for Guernsey en Garde and Sports Development Officer for Fencing for Guernsey Sports Commission in Guernsey, where I conducted after-school and lunch-hour programs for grades 4 through 8 in schools across the island.