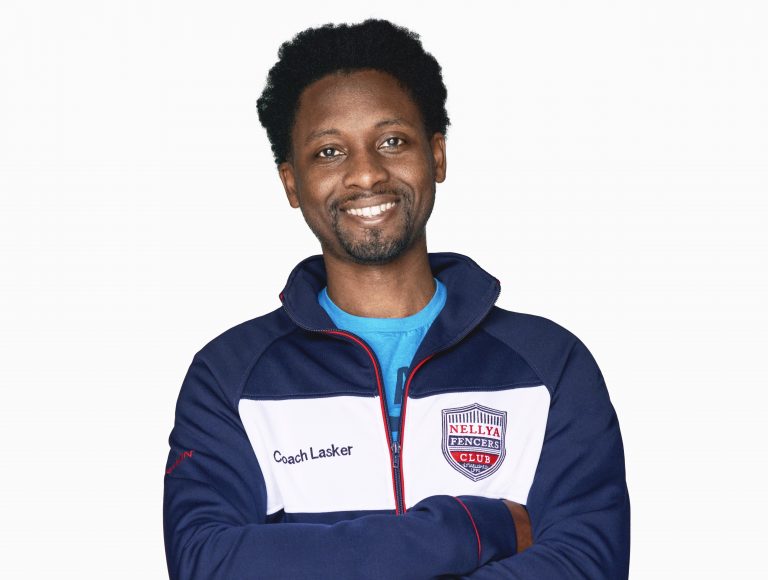 TERRENCE LASKER, SABRE
Terrence Lasker trained with one of the greatest sabre fencers in the world, Vladimir Nazlymov (now head coach at The Ohio State University). He is a 5-time national champion, 4-time member of the U.S. National Team and was first alternate for the U.S. Olympic Fencing Team in 1996. Lasker was the assistant fencing coach at Ohio State from 2003-2008 and joined Nellya Fencers in 2008. In 2017 he was recognized by the United States Olympic Committee as Developmental Coach of the Year.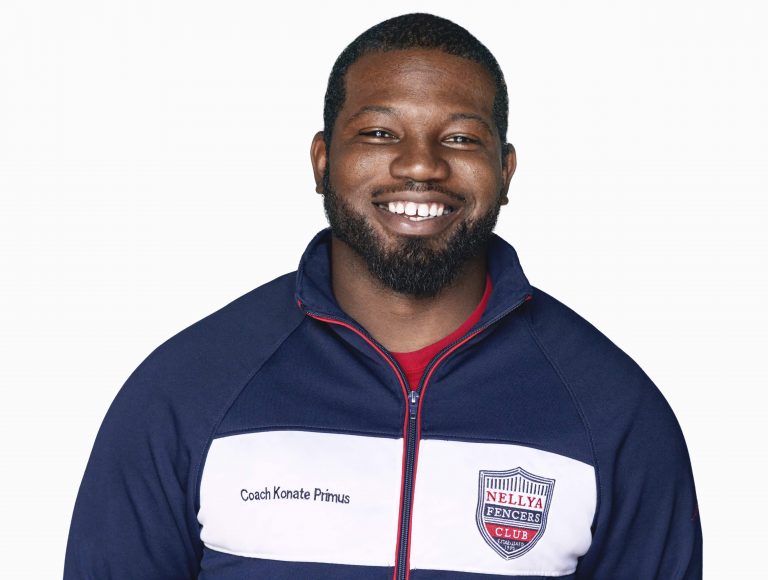 KONATE PRIMUS, SABRE
Coach Konate Primus came to Nellya Fencers from the Peter Westbrook Foundation, one of New York's most outstanding fencing facilities and influential foundations. He is a two time National Champion and a Junior World Cup silver medalist, and has assisted in the development of many Junior and Senior world team members. Coach Primus joined the Nellya team in 2018.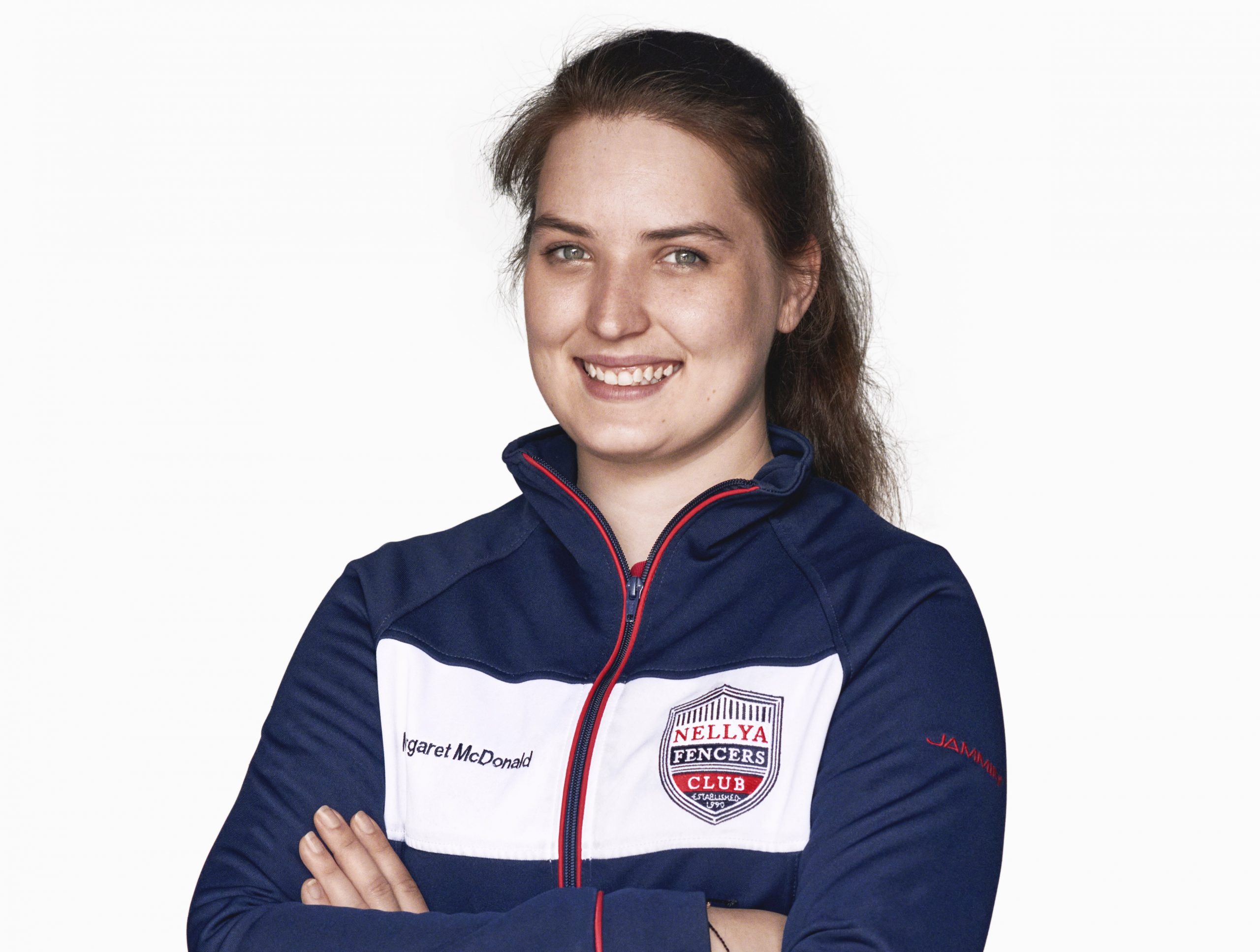 MARGARET MCDONALD, SABRE
Margaret McDonald began fencing in 2006 at Nellya Fencers and was trained by Arkady Burdan. She is a 5-time Senior Team National Champion and a 3-time Junior Team National Champion. She represented the United Stated on the Cadet National Team in 2011 and the Junior National Team in 2012. She went on to fence on St. John's University's Division 1 fencing team, where she took a top eight finish in 2016. She returned to the Nellya team in 2017