4 Ways to Find Out About Fencing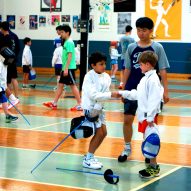 Tour & Talk
Come see Nellya Fencers in action. Tour Atlanta's largest fencing facility!
Observe classes, private lessons and bouting
Q & A with our Community Director
No Fee! Ages 5 and up
Please e-mail margaret@nellyafencers.com for appointment.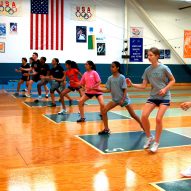 Try It Class
Jump in and try fencing! $25 Ages 5 and up
Nellya staff leaders will answer all your questions in a hands-on 90 minute session
Equipment provided
One time only (Additional classes may be taken. See Fencing is Fun Program)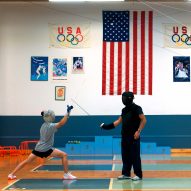 Competitive Start Program (CSP)
$585 per month (2 lessons per week and group classes)
USA Fencing competitive membership is required
2 private lessons (minimum) per week (Exceptions will be made for children under the age of 7 to take one private lesson per week, $390)
2 group classes (minimum) per week
Compete in age appropriate USA and club competitions
Ages 5 and up
Consult with staff before signing up
At Nellya Fencers we are serious about developing world class fencers. Competitive Start Program (CSP) fencers prepare to compete in US Fencing Association National competitions starting at the Youth 10 level. CSP focuses on goals and high achievement.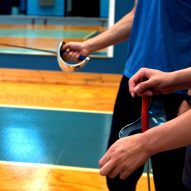 Fencing is Fun Program (FIF)
Create a program that is best for your schedule and budget.
Move forward at your own pace;  transfer at any time to our Competitive Start Program.
Class meets once or twice a week
All equipment provided
Students are encouraged to compete in Nellya Fencers Club Competitions
                                                  USA Fencing membership required
  $125 per month/one class per week
  $195 per month/two classes per week
  $35/add a class or Drop-in
  $45 Private Lesson (1/2 hour)   Schedule with coach
  Register for first class by e-mail, phone call, or in-person
  Register online for extra classes/Drop-ins