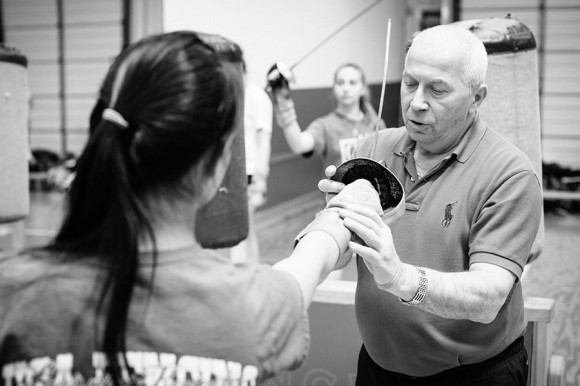 Prepare for Nationals with the best!
June 17-21, 2019, $650
Join us for seven intensive days at one of the nation's most prestigious fencing clubs. You will receive training from our world class coaches and practice alongside some of the nation's top Junior and Cadet athletes, including National Team Members, world medalists, and National Champions. Don't miss this camp!
Practice will include high level footwork, drills, conditioning and fencing bouts. Be prepared to practice twice per day. Athletes must own their own equipment and have at least six months experience.
Morning Practice: 9am-12pm
Evening Practice: 5pm-8pm