Terrence Lasker, Sabre
Terrence Lasker trained with one of the greatest sabre fencers in the world, Vladimir Nazlymov (now head coach at The Ohio State University).  He is a 5-time national champion, 4-time member of the U.S. National Team and was first alternate for the U.S.  Olympic Fencing Team in 1996.  Lasker was the assistant fencing coach at Ohio State from 2003-2008 and joined Nellya Fencers in 2008.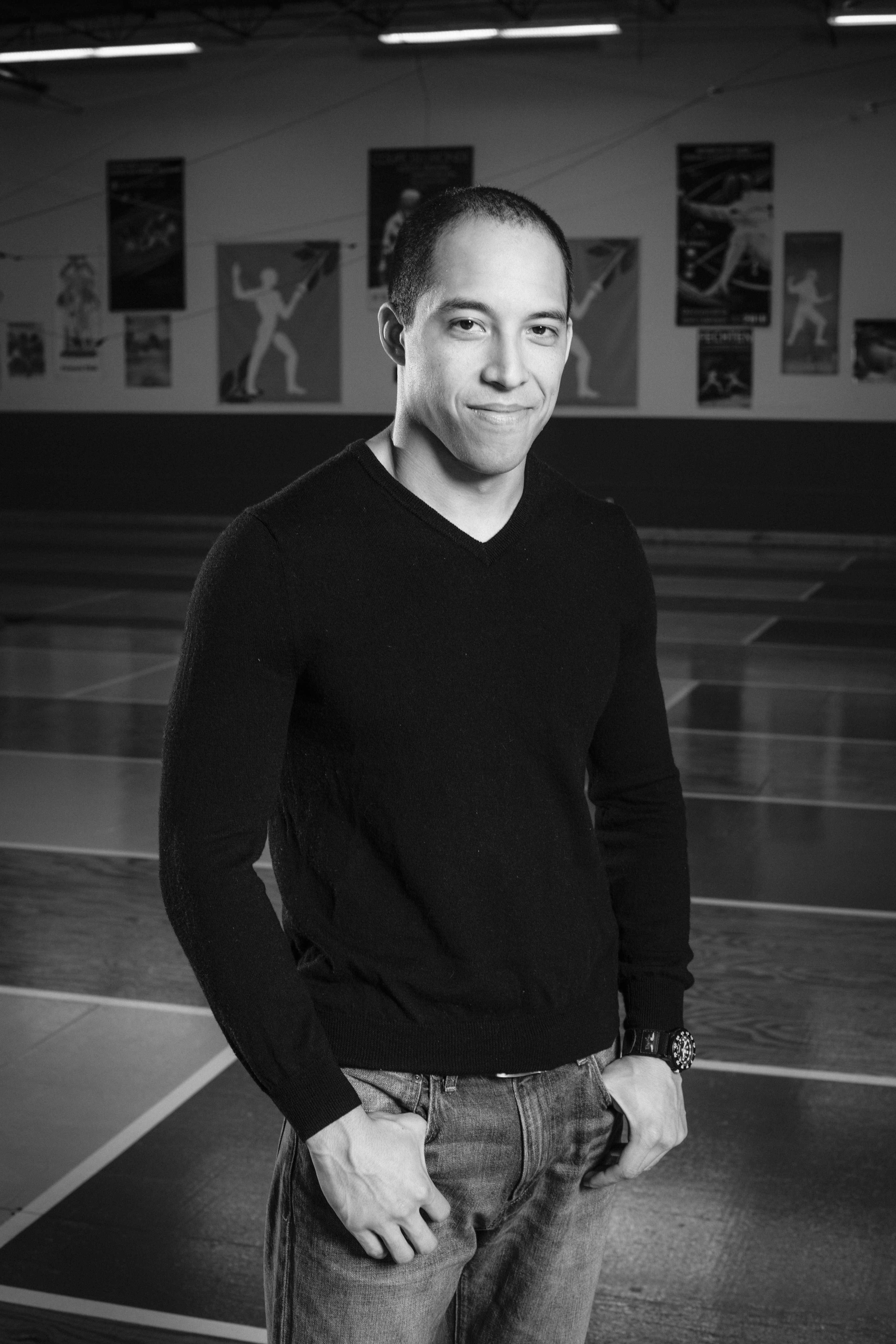 David Douville, Sabre
David Douville began fencing at age 7. He has the distinct qualification of training with Maestro Burdan for his entire fencing life. He is steeped in the tradition and language of the Burdan method.  He was a top-ranked junior international fencer and is a 2-time Junior Olympic Champion. Closer to home, he was a critically important training partner for Sada and Emily Jacobson as they prepared for the Athens Olympic Games in 2004. He has continued his fencing career as a coach under the guidance of Maestro Burdan.